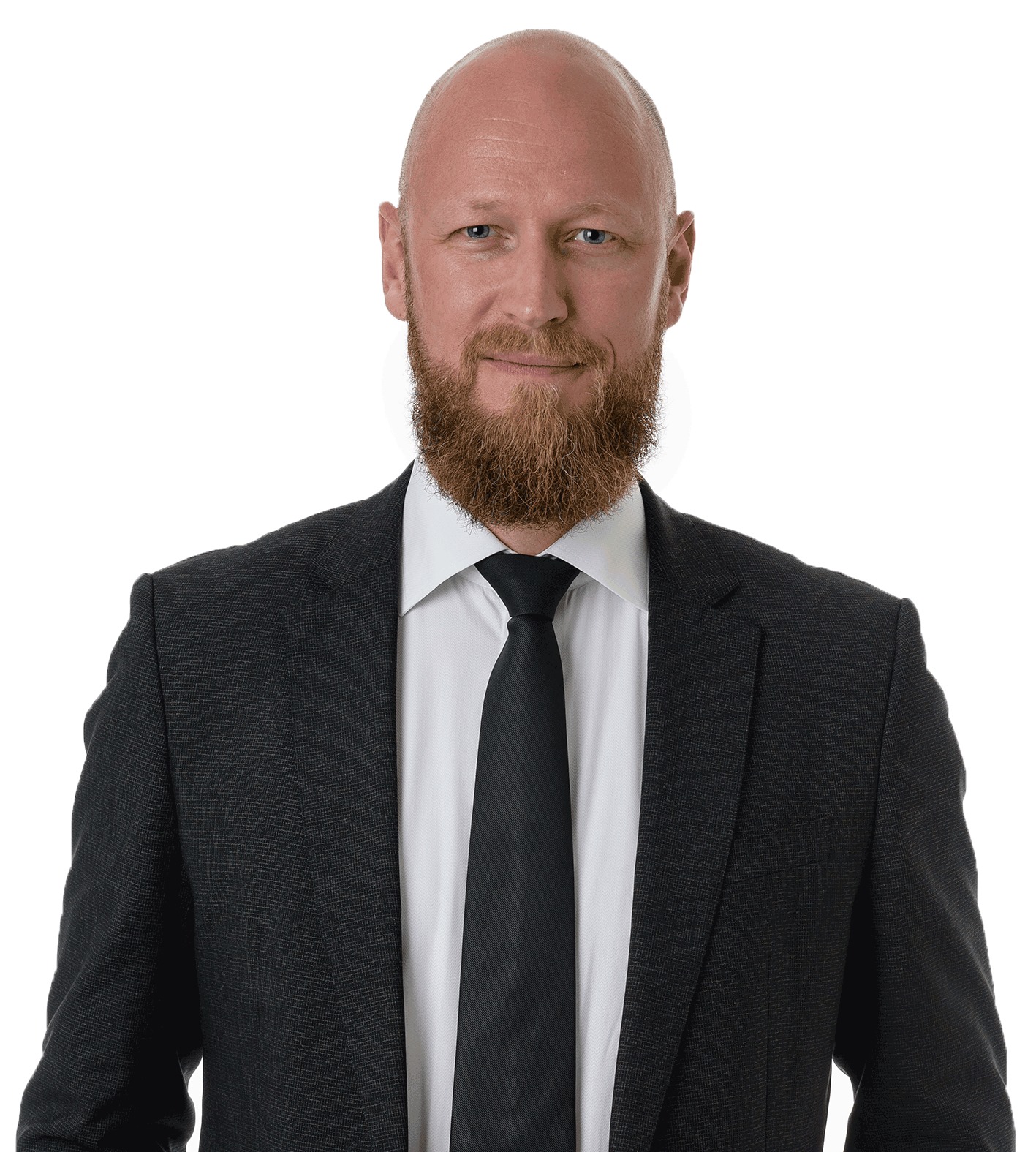 Morten Stilling
Founder and Owner
Morten holds engineering and Ph.D. degrees and has broad professional experience from among others McKinsey & Company and A. P. Moller-Maersk. He has particularly valuable experience from Chief Digitalization Officer role at leading offshore wind developer Ørsted. MortenStilling@SPOT-Solutions.dk +4526708042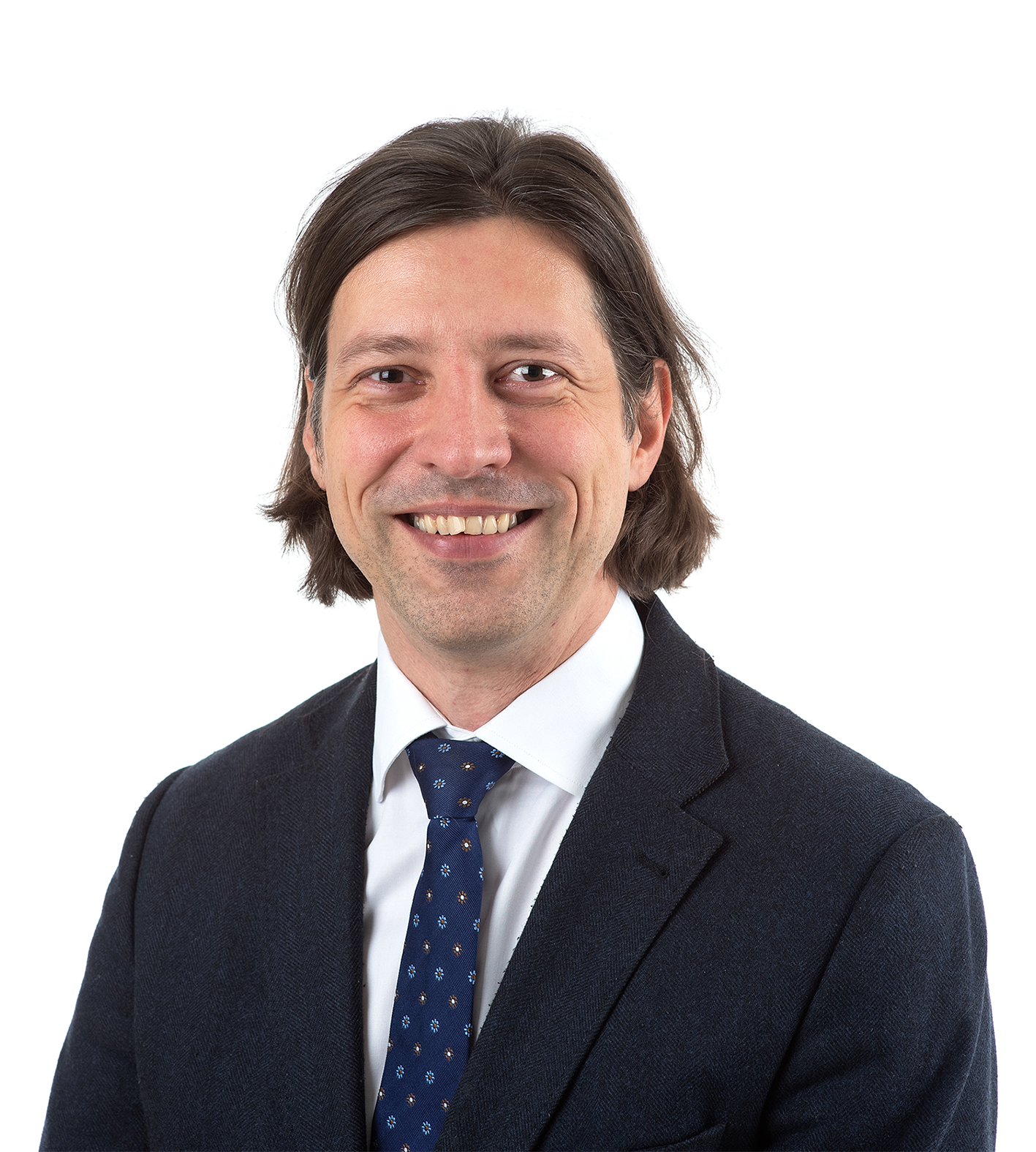 Orest Dubay
Cloud & AI Developer
Experienced Senior Risk Manager, data scientist and software developer with a demonstrated history of working in the banking industry. Strong finance professional skilled in Mathematical Modeling, Python, Materials Science, C++, and Agile Methodologies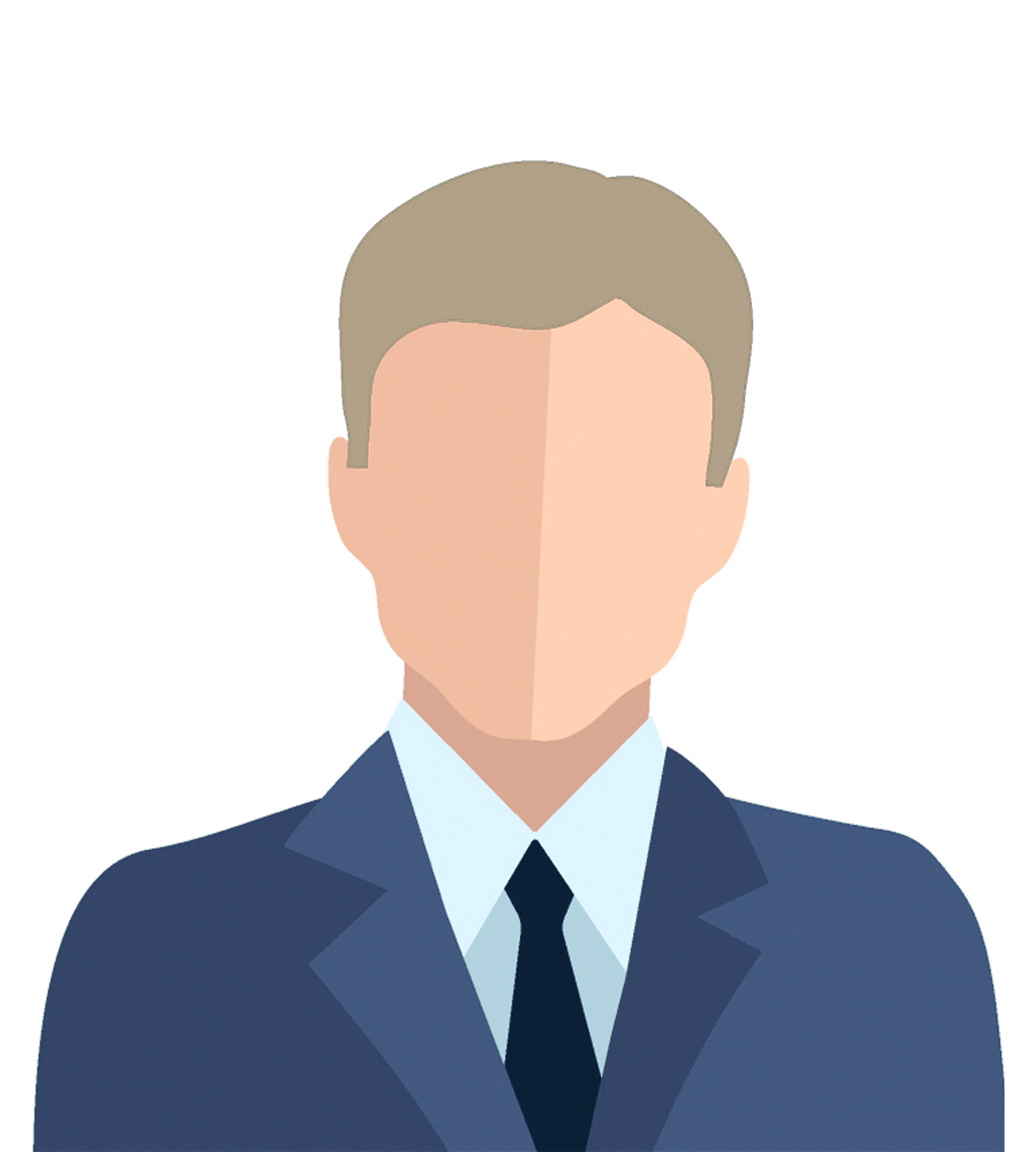 Joachim Faucon Andersen
Cloud & Full Stack Developer
Software Developer with Scrum Master/Team Lead experience and many years of experience with web development. Lead architect and developer on many large projects such as kino.dk and numerous large Danish Municipalities and other larger companies.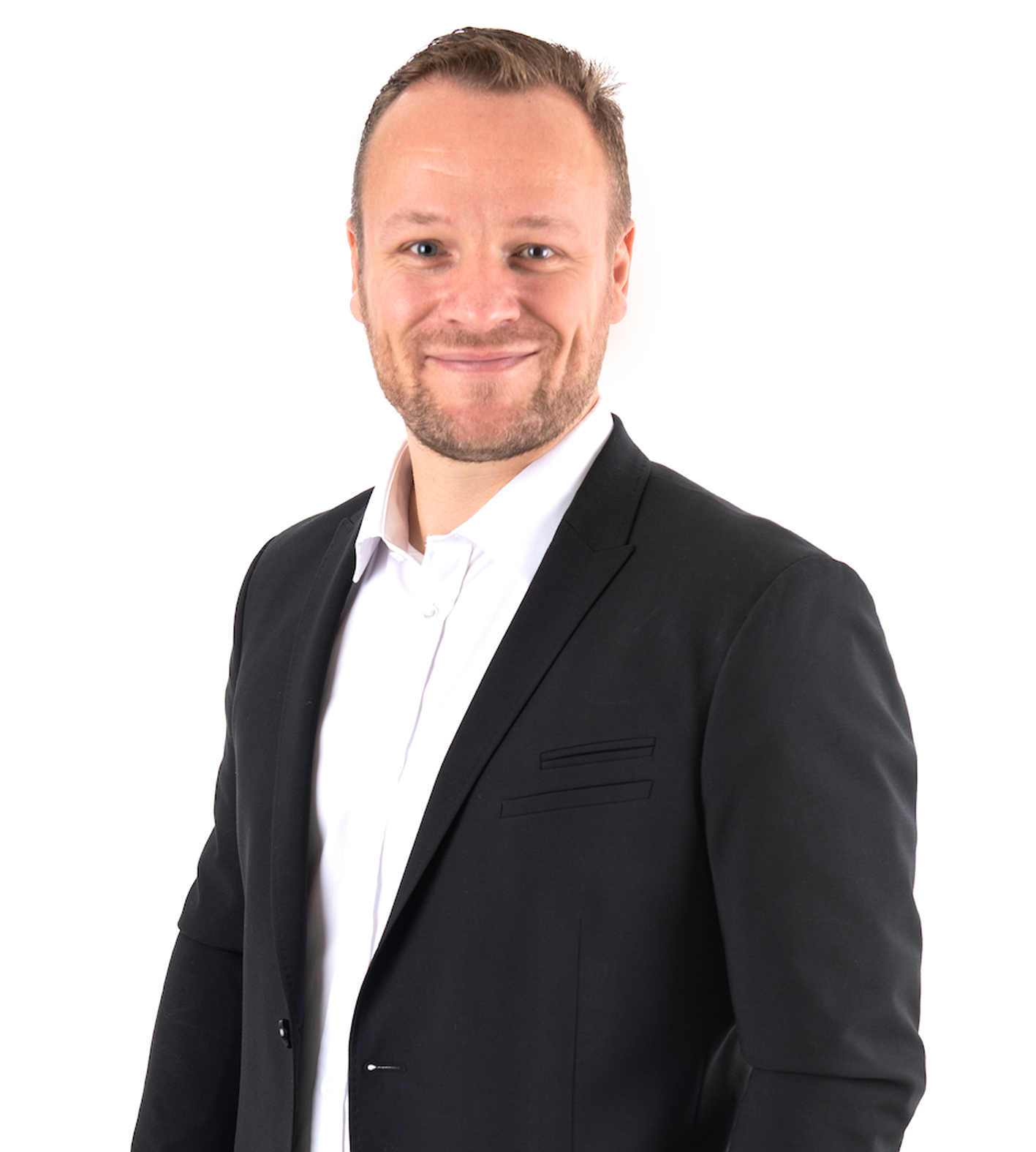 Mikkel Stilling
Sustainability Analyst
Mikkel holds degrees in mathematics and physics, as well as economics. Focused on the construction industry, he specializes in sustainability analysis of building projects, in how to make estimates in the early phases of projects, giving basis for data driven decisions, ultimately resulting in more environmentally friendly buildings. MikkelStilling@SPOT-Solutions.dk +4528720380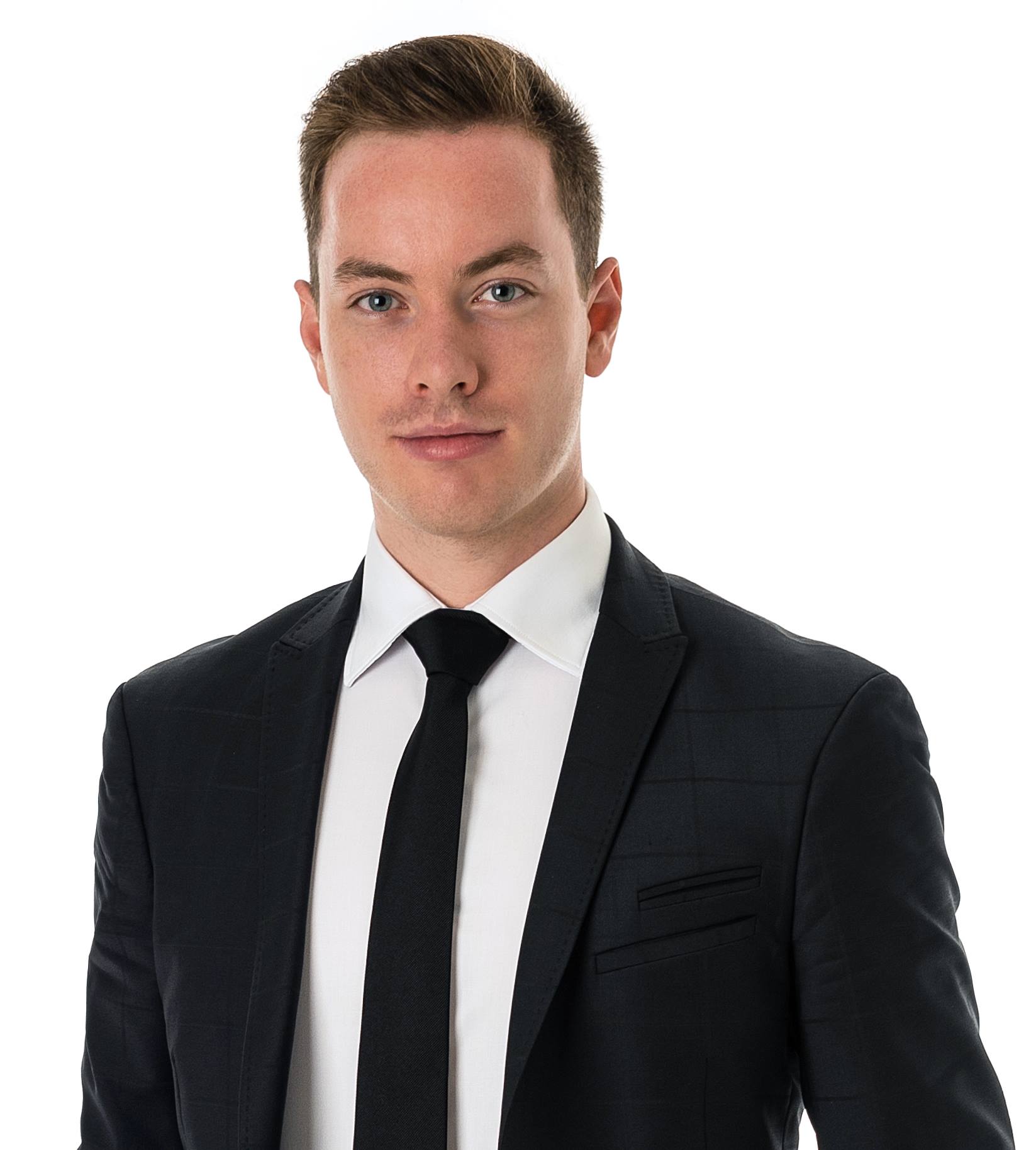 Kevin Hilaire
Digitalization Consultant
Kevin is currently pursuing his master's degree at Copenhagen Business School, specializing in business strategy and digitalization. He has a strong interest in IT strategy, cyber security and, in particular, ways in which digital technologies can be leveraged to drive business growth. KevinHilaire@SPOT-Solutions.dk +4528560320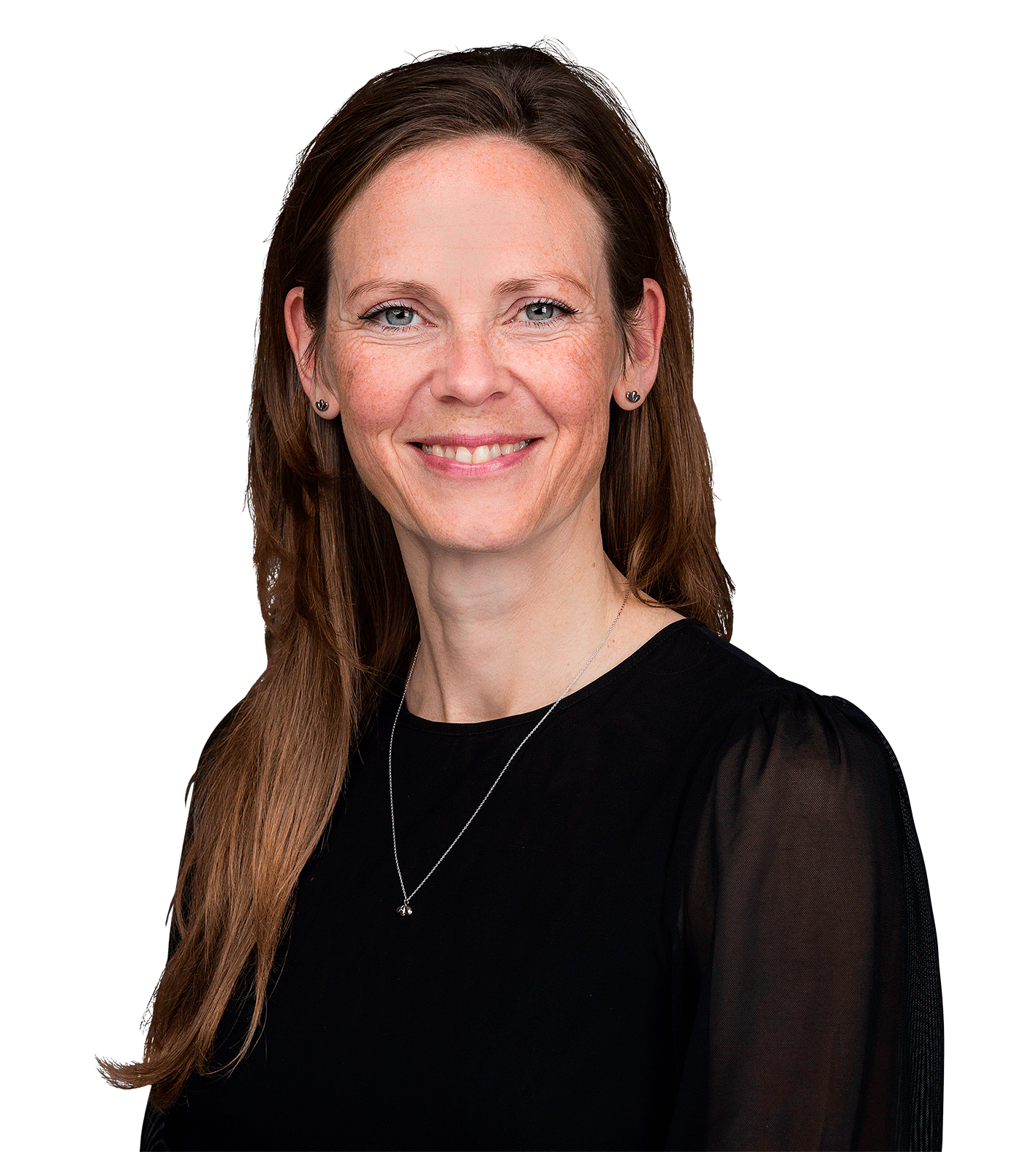 Anna Arnfjord Christiansen
Communications Strategist
Anna holds a master's degree in Communications. She has substantial experience from complex transformation projects, and has a deep understanding and knowledge of how to strategically approach, plan and execute communication on topics related to the construction industry. Anna is also an ADKAR certified change management specialist. annaarnfjord@spot-solutions.dk +4551536665
Sustainability is deeply rooted in our core values
I always knew I would one day start my own company. And it was absolutely clear to me, that the company should serve a purpose beyond profit. 
SPOT Solutions is all about sustainability. If we work together, base decisions on data and insights, and leverage the powerful new technologies available to us, we can meet the biggest challenge of our time and build a future for our children.